Interior Carpentry
Need to update your space? Is your home or business inefficient or dated? Simple Solutions General Contracting has experience with residential and commercial remodeling projects and can take on all phases of your project from demolition to job site clean-up. Contact us today for more information or to schedule a free estimate to get your project started right. We're here to help meet and exceed your needs and expectations on your next home or business renovation.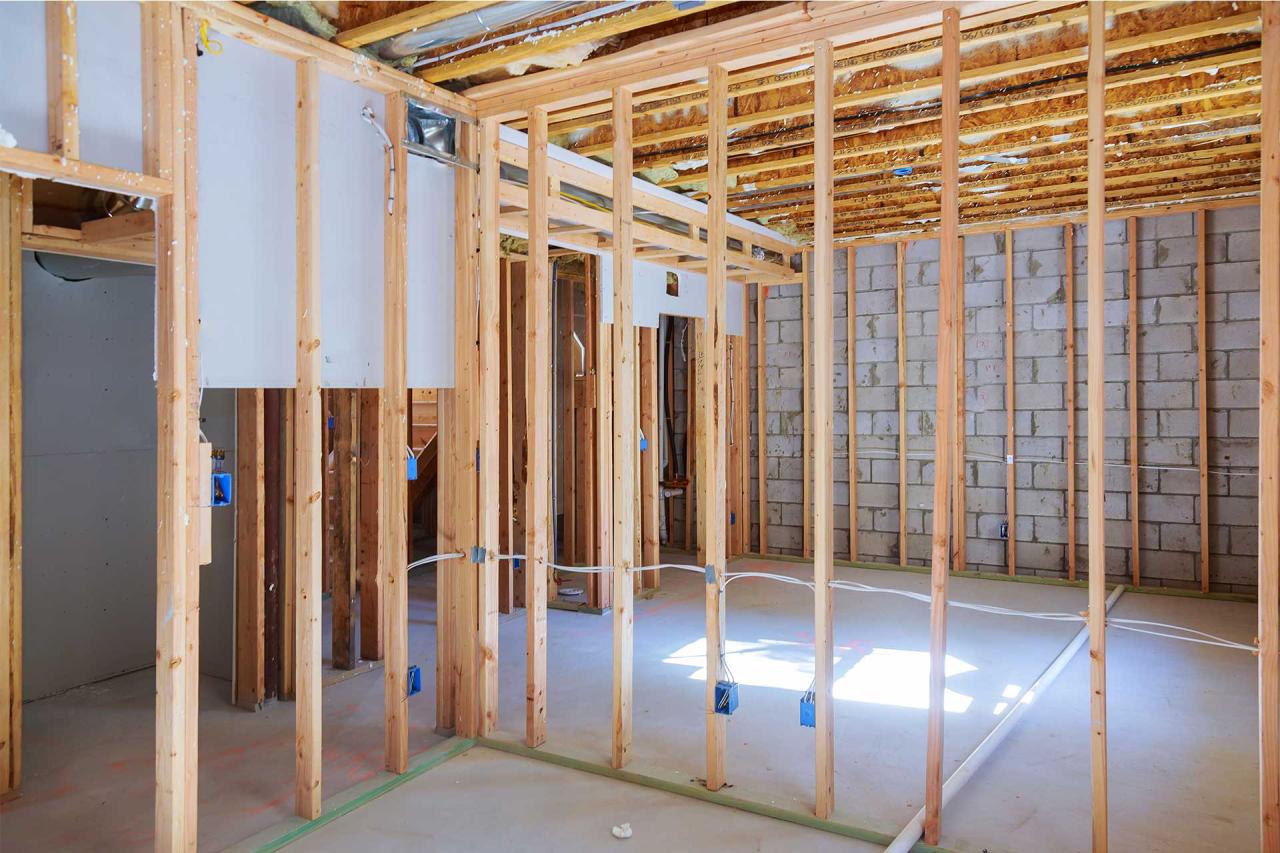 Trim Work
Let our skilled craftsmen work on your interior spaces and help finish your basement, remodel your home, or give your office or business a new look. Simple Solutions General Contracting will also work on custom woodworking needs to give your property a unique look and feel. Contact us today to discuss your carpentry projects, custom jobs, and let us tell you more about our available services.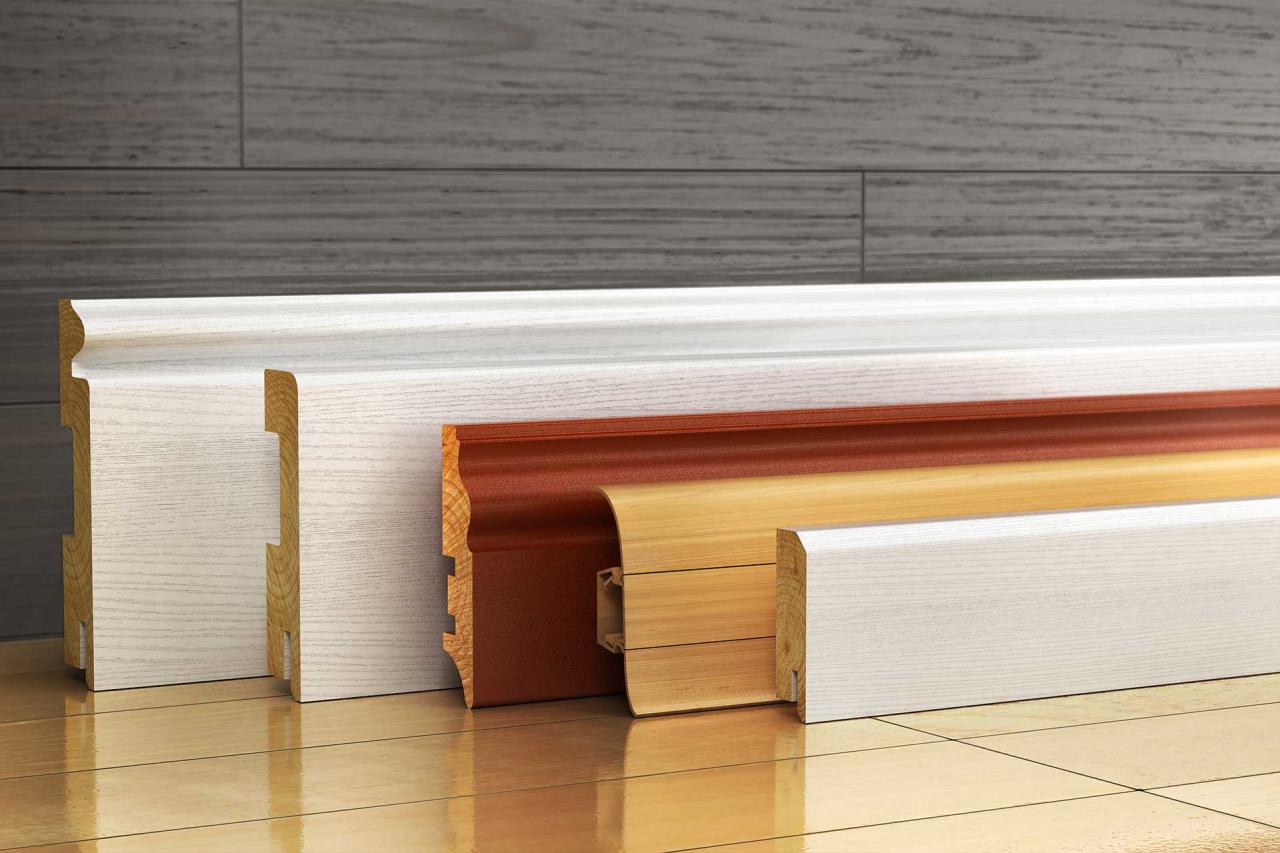 Tile Backsplashes
Kitchen and bathroom projects can be some of the more daunting areas of your home to maintain or improve. These rooms also have the biggest impact on your home's value and poor craftsmanship or shoddy materials can have the opposite effect or create future headaches.
Tile backsplashes can improve the look and feel of your kitchen or bathroom while also protecting your walls from water, grease and more. Put your kitchen and bathroom projects and repairs in the hands of our team at Simple Solutions General Contracting. Our tradesmen have the skills and tools to get the job done right and make your kitchens and bathrooms look amazing and last for years to come. Contact us today to request a consultation or an estimate.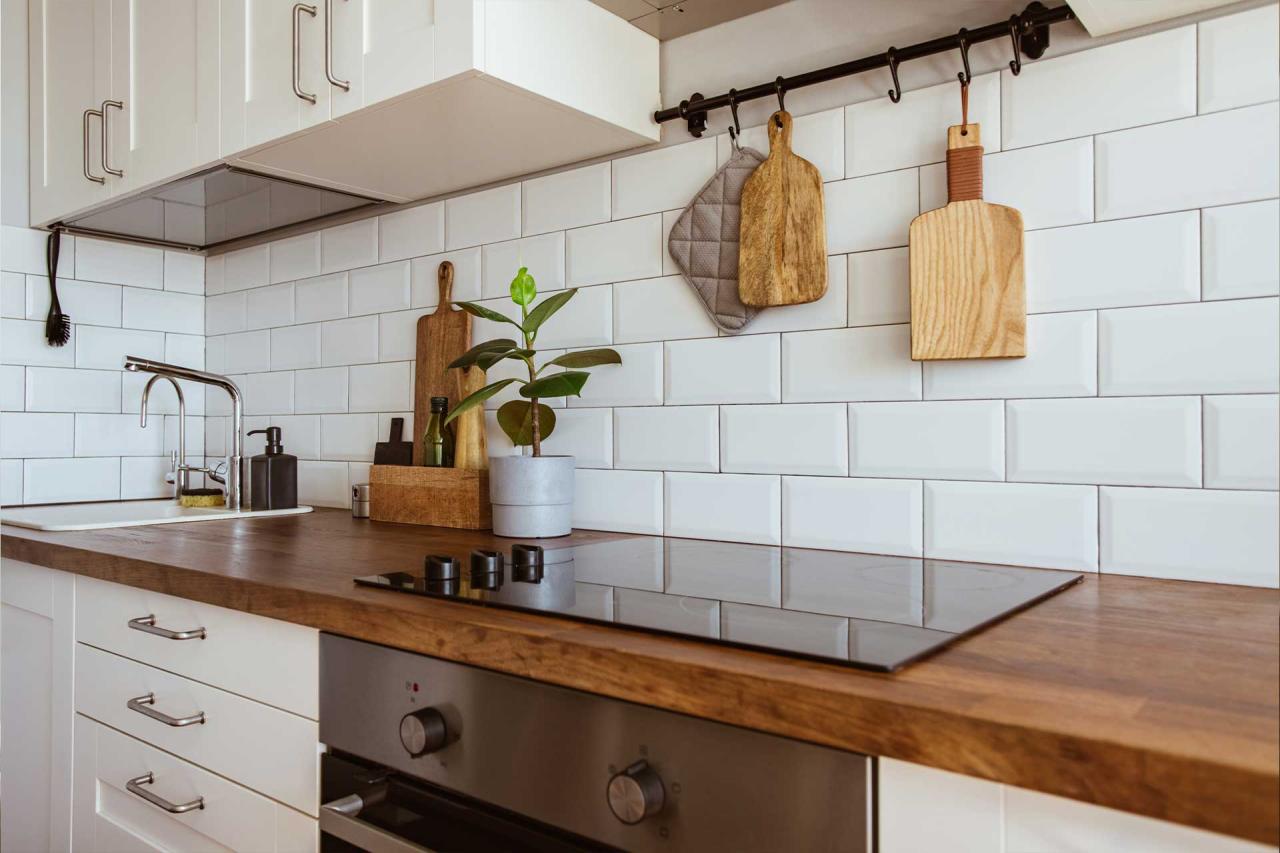 Painting
At Simple Solutions General Contracting, we offer skilled, experienced handyman and light repair services for clients. Put our experience with painting to work on your next home improvement project. We have experience with a variety of tasks and projects and we make sure the job is done right. We are dedicated to providing quality craftsmanship and materials while working efficiently to complete the job quickly to save you money. If you need help with your next home improvement project, or have just a few fix-it tasks that need to get done, contact Simple Solutions General Contracting and put us to work for you.
Flooring
Our goal is to offer high-quality flooring products, experienced installation, and our signature customer service at competitive prices. We offer free estimates and will work with you to find the right flooring solution for your needs and budget. We will answer any questions you may have before starting work, remove your existing floor, and make sure your new flooring is installed correctly.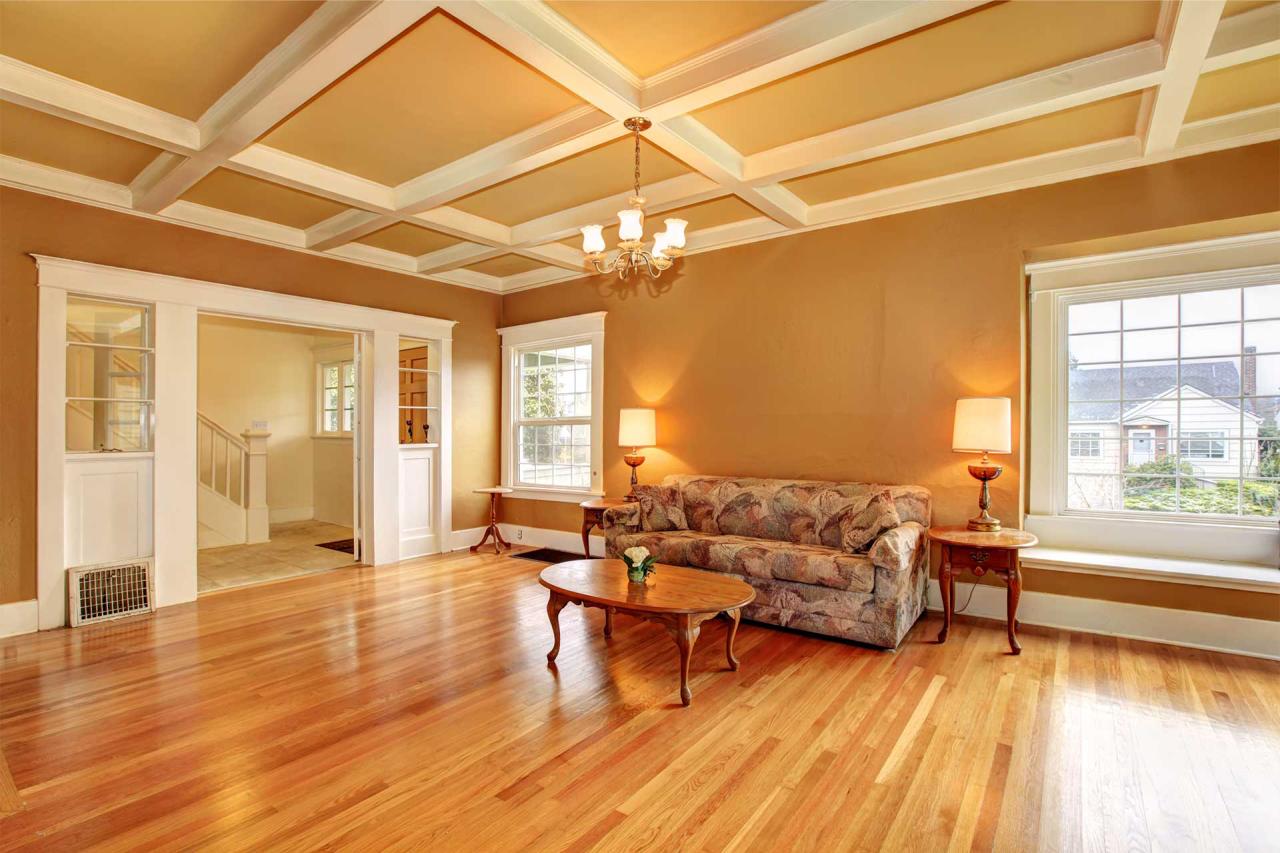 Simple Solutions General Contracting works hard to consistently exceed the expectations of our customers. We are proud to serve the communities in and around West Chester PA, Delaware, and Southern New Jersey. We enjoy what we do and look forward to working with you.
Contact us today for a free consultation.