Great Customer Service
At Simple Solutions General Contracting, we offer high quality carpentry and home improvement services with the care and attention our customers have come to rely on.
Request a Quote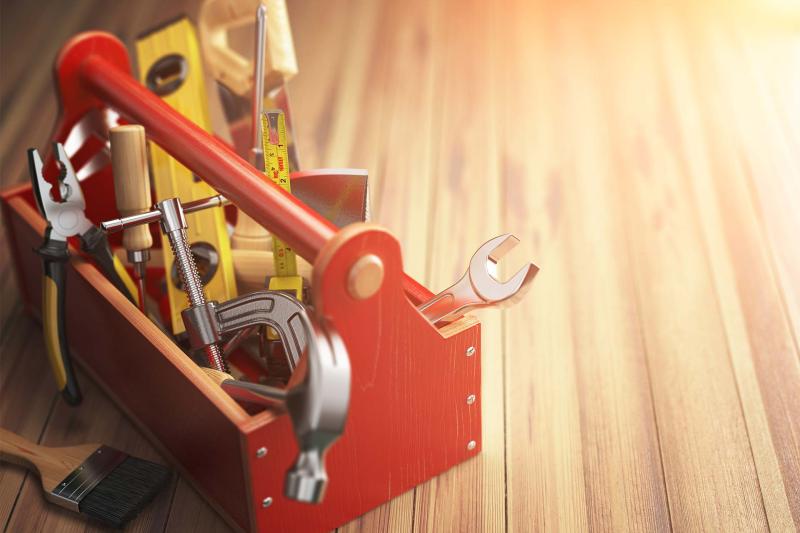 About Us
Is your to-do list getting too long? Would you like a hand getting caught up? Simple Solutions General Contracting is ready to help with a variety of jobs including trim work and other interior carpentry, tile backsplash installation, painting, and more. We bring the right tools and experience to help you keep your home looking and lasting for years to come. If you're in the Delaware, Pennsylvania, or even Southern New Jersey areas and looking for help with your fix-it or to-do lists, contact Simple Solutions General Contracting.
Services We Offer
Simple Solutions General Contracting can help you repair and improve your home in a number of ways. We have the skills necessary to exceed your expectations, and the dedication to offer you the quality customer care you want.
We can help with the services listed and likely more! If you have a question or want a quote, don't hesitate to get in touch today!